Recruiting gives you freedom, work-life balance, and an unlimited income. This course will teach you proven techniques to find highly qualified candidates and react with compassion and maximum profitability. Take the first step towards your 6 figure income with training sponsored by the Society for Human Resource Management.
When you take this course you will receive 45 Professional Development Credits (PDCs) towards maintaining your SHRM credential! SHRM credential holders are required to take 60 credits every 3 years to stay accredited. Practice and prepare for your examination or maintain your credential with Recruiting Skills Made Simple.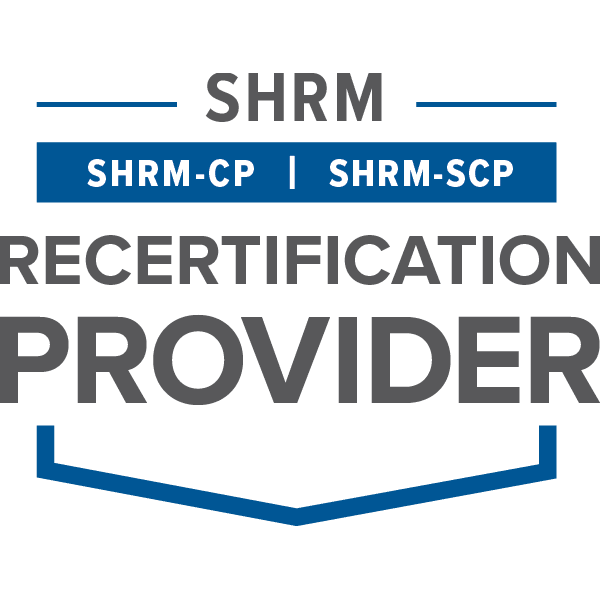 Recruiting Skills Made Simple is a step-by-step guide that shows you how to quickly source and submit candidates to companies looking to bring on new talent. Your earnings will be maximized while you support candidates all over the world. Be prepared to change your life and have a positive impact that earns you a great income!
Course Goals
*Teach the foundational knowledge and skills needed for you to start your recruiting career or side hustle today.
*Explore proven effective techniques to attract top talent and earn more money by submitting candidates quickly.
*Gain Confidence in your new career, expand your recruiting portfolio, set your own schedule, and live independently.
*Earn 45 Professional Development Credits towards your SHRM-CP or SHRM-SCP Certifications.*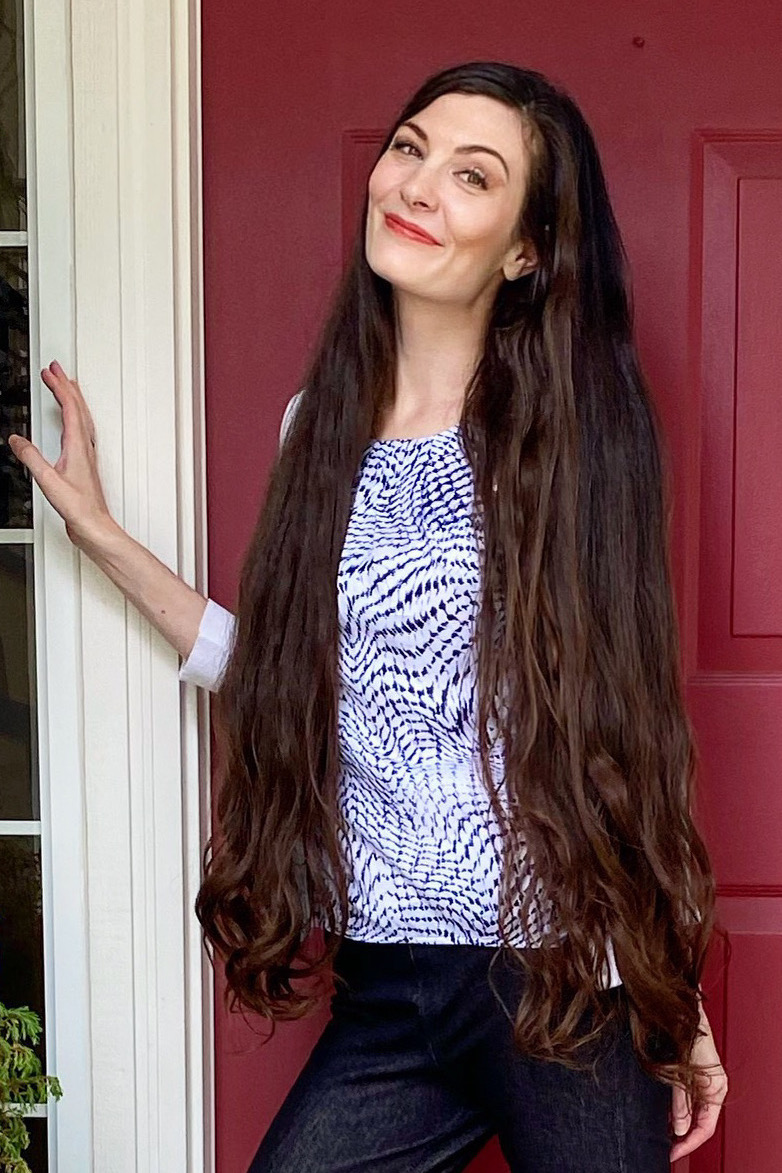 Hi, I'm Sam, and I'm addicted to recruiting.
I've gone from bulking up my income to replacing my full-time HR job with recruiting.
Now I can work wherever I want and earn and uncapped income! Recruiting Skills Made Simple is where you learn how to grab that freedom for yourself.
As soon as I realized my passion for HR and recruiting, I took steps to get accredited by the Society for Human Resource Management (SHRM) and The Human Resource Certification Institute (HRCI). I hold my Society for Human Resource Management Certified Professional Certificate known as a SHRM-CP and my Professional in Human Resources, aka my PHR.
These certifications focus on the HR professionals who implement policies and strategies, and have proven through rigorous testing that HR knowledge has been mastered!
Remember! If you hold your SHRM-CP or SHRM-SCP this course earns you 45 Professional Development Credits.
This course is everything you need to know about recruiting!
+ How to succeed from day one
+ Exact steps to hire in multiple industries
+ Real resources to get hired as a recruiter
+ Increase the number of qualified candidates who apply
+ Build trust with your candidates and hiring managers
+ Proven strategies to recruit more efficiently
+ Required HR laws and organizations to be aware of
+ Career options from freelancing, remote work, part-time, in-office, building your own staffing company, extra money, and much more!
Bonuses!
You deserve some freebies! When you purchase Recruiting Skills Made Simple you gain free access to these helpful bonuses plus tons more!
Exclusive Recruiting Success Formulas Bonus
Group Coaching Sessions
Ultimate List of Profitable Industries to Recruit For
100+ Questions to Ask Your Candidates
Sample Job Postings
'Thank You For Applying', Phone Screen Requests, Rejection Email Templates + More
Candidate, Requisition, Submittal Trackers + More
Recruiting Task Trackers
Conquer Your Day Checklist
Access to the Brand New Recruiting Skills Made Simple Mastermind Group
Click the "Enroll Now" below and start building your recruiting profession or to earn 45 PDC's towards SHRM certification renewal!
Learn to be your own boss with Recruiting Skills Made Simple.
I've recruited in Healthcare, Inside Sales, Outside Sales, HR, Licensed Professionals, IT, Education, Finance, Executives, Managers, Non-Profit, and Engineering. You're in the right place to change your life with skills that you can obtain with this course. 100's of qualified candidates are going to be at your fingertips with my methods. Gain the freedom to work from anywhere, and the ability to increase your income! It's in your hands!
Get ready to earn more money than you ever thought possible. I'll teach you exactly how.
Whether you are a veteran recruiter or recruiting for the first time, this course will help you earn an income with successful recruiting strategies that will show you how to earn money consistently.
FAQ'S
Who can benefit from this course?
This course is for you if you're ready for a change in lifestyle and earning potential. Imagine having control of your schedule and your financial status! If you want to work from home, that will totally be possible. You will feel empowered and I'll show you the way.
Is a degree required to succeed with recruiting?
No degree needed! Anyone can succeed as a recruiter. Recruiting is treated as a trade in the corporate world. This course will give you all the tools you'll need. With this course, you will be confident to launch your new career or side hustle. No prerequisites are needed.
Can I complete this course at my own convenience? 
How does lifetime access sound? After enrolling, you have unlimited access to this course for as long as you like - across any and all devices you own. This is a self-paced course.